Hi guys, I'm back with more amazing British expressions. I hope you like them.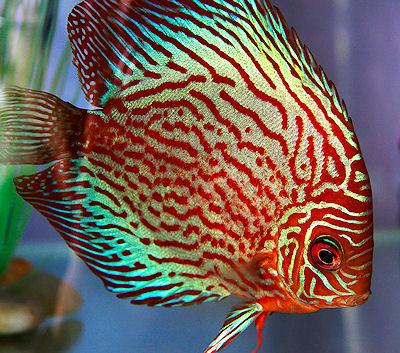 First, I have put some expressions related with the fish.
TO BE A BIG FISH
(Ser un pez gordo)
TO FEEL LIKE A FISH OUT OF WATER
(Sentirse fuera de lugar)
TO SOUND FISHY
(Sonar sospechoso)
TO DRINK LIKE A FISH
(Beber como un cosaco)
Also, I have found interesting these expressions that are related with vegetables.
TO BE LIKE TWO PEAS IN A POD
(Ser como dos gotas de agua)
TO BE AS A COOL AS CUCUMBER
(Permanecer tranquilo en una situación difícil)
A COUCH POTATO
(Una persona sedentaria, poco activa)
EVERY CLOUD HAS A SILVER LINING
(No hay mal que por bien no venga)
Bye!!