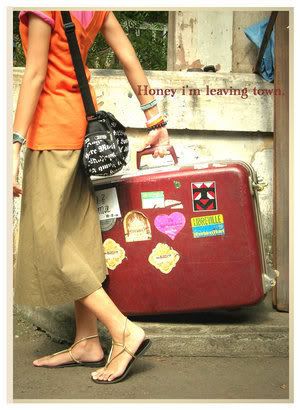 Today every society hasn't got free time, everything is easier with technology. However everything happens faster, the time, the job, the study, etc. We are all stressed and we need a change of routine. So we all think about enjoying the time to the maximum especially during the holidays. One way to enjoy time-traveling.
On the one hand, there are people who prefer to stay at home, they prefer to relax watching TV, sleeping, going to the cinema, etc. Personally I think it's very boring, although we are tired, the holidays are to be enjoyed!
On the other hand, there are people who like enjoying the holidays traveling.
Traveling is a good idea as you can get to know new cultures, you can meet different people, you can practice other languages, you can change the environment, to sum up,it's fantastic physically and mentally.
In conclusion, the only disadvantages to traveling is money because travel is a bit expensive, however you can travel to another city in your country, you will also enjoy it.